Elite Physique Championships
Saturday, December 12, 2020 Clearwater, FL
Event Location
Shephard's Beach Resort 
619 South Gulfview Blvd
Clearwater Beach, Florida 33767
Schedule
Mandatory Check Ins
Friday, 
Time: 4:00 PM to 6:00PM
Location: Shephard's Beach Resort 
619 South Gulfview Blvd
Clearwater Beach, Florida 33767
Registration Table Set Up in Hotel Lobby 
Mandatory Competitor's Meeting in the Dolphin Room After Registration
Time: 6:00 pm – 8:00 pm
Saturday:
Shephard's Beach Resort 
619 South Gulfview Blvd
Clearwater Beach, Florida 33767
Doors open at 8:00 am for competitors; 8:30 AM for Guests
Competition Begins at 9:00 AM SHARP
Event to finish entirely (breakdown included) by 1 pm.
One show format….
Amateur Registration Fee Bundle Includes: Entry Fee $80, Testing Fee $75, and Processing Fee $5, Total $160. Additional Category $75
Extending Natural Olympia Qualification. Fees paid will be applied to Natural Olympia with minor additional cost or fees may be applied to December 12th event date
Shephard's Beach Resort
Group Name;  INBA Elite Physique Championships
CHECK-IN TIME IS AFTER 3:00 PM CHECK-OUT TIME IS AT 11:00 AM 
RESERVATIONS: 727-442-5107 or 800-237-8477  
       Island View Room
      Room rate: $149.00 + 13% tax per night
      Total  $168.37 per night (taxes and fees included)
Group rates will be offered for pre and post contract dates upon availability, and can be arranged at time of reservation.
• Resort fee of $20/night will be waived for this group.
• The Island view rooms are located on the city side of the resort to ensure no disturbance from the music for those who are light sleepers. Gulf view rooms do face the Tiki stage and will be able to hear and enjoy the music directly for a $20 upgrade fee.
• Complimentary valet parking for one vehicle per room.
INDIVIDUALS MUST PAY A ONE NIGHT DEPOSIT WHEN BOOKING THEIR RESERVATIONS TO GUARANTEE THEIR ROOMS. ANY ROOMS CANCELLED AT LEAST 72 HOURS PRIOR TO ARRIVAL ARE COMPLETELY REFUNDABLE.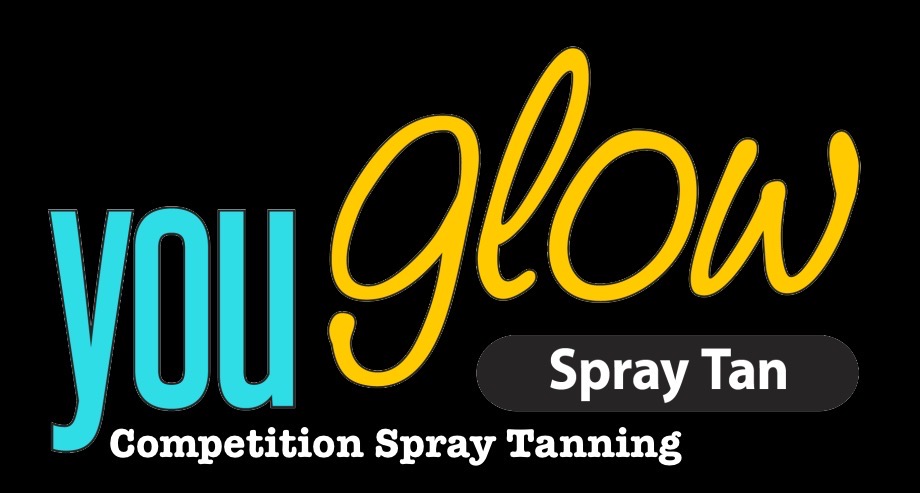 Mary Jane
813-876-4569 2607
West Azeele Street Tampa, FL 33609
Price is $85 for Tan on Friday and touch up on Saturday if needed.
A non-refundable $40 deposit is required.
This SQL Query has not been allowed by an Administrator.